Pitch to Win (ENG)
Event summary
Unlock the power of persuasion: Join David Beckett's Pitch to Win Workshop for practical tools to craft your winning pitch!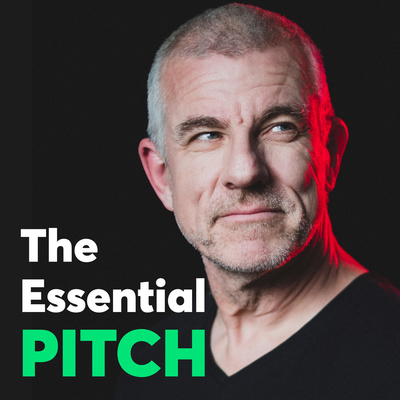 David Beckett is an international pitch coach who has trained over 2000 Startups and Scaleups to win over €420Million in investment. He's also trained more than 30,000 professionals at companies such as Booking.com, Tommy Hilfiger, ING, PwC, and Netflix in 29 countries, as well as over 30 TEDx speakers. David is the creator of The Pitch Canvas© and author of the books Pitch To Win and Blue Moon Pitch.
Workshop description
Following the great success of last year's workshop, David will once again share the steps and tools to prepare for your winning pitch in this practical, fast-paced & very active workshop.

You'll get guidance on how to build your storyline creatively, how to make your message understandable and memorable, and how to open and close powerfully. All steps are practiced in short and fun exercises.

Afterwards, you'll receive a selection of materials and access to an App that will help you deliver your winning pitch, handshake pitch and/or elevator pitch!

Good to know
The workshop is facilitated in English and is free of charge and organized together with Briskr.
Participation in the workshop is free for everyone, including drinks and bites. However, for cancellations within 24 hours prior to the event, we will charge a fee of 15 euros (excluding VAT) to cover incurred expenses.
This workshop is not to be missed and takes place in Building M of the Novio Tech Campus in Nijmegen (Transistorweg 7).
We hope to see you all at the workshop!
Event organizer