Notice: this event has taken place on November 24, 2022 20:00:00. You can no longer sign-up for this event.
INNOVATE event: The Chip Generation (NL & ENG)
Event summary
What impact does chip technology have on the challenges of our time? Find out at this INNOVATE meetup on November 24th!
During The Chip Generation, organised by INNOVATE, top scientists, entrepreneurs, and philosophers will take us through the very latest developments around high-tech chip technology, and how this will help with the challenges of our time. Don't miss this special evening in the main hall of the Lindenberg Nijmegen!
Schedule:
19.30 Walk-in
20.00 Start programme
21.30 End programme
Drinks until 22.30
This evening is organised by INNOVATE in cooperation with programme partners Nexperia, NXP and ITEC, with contributions from: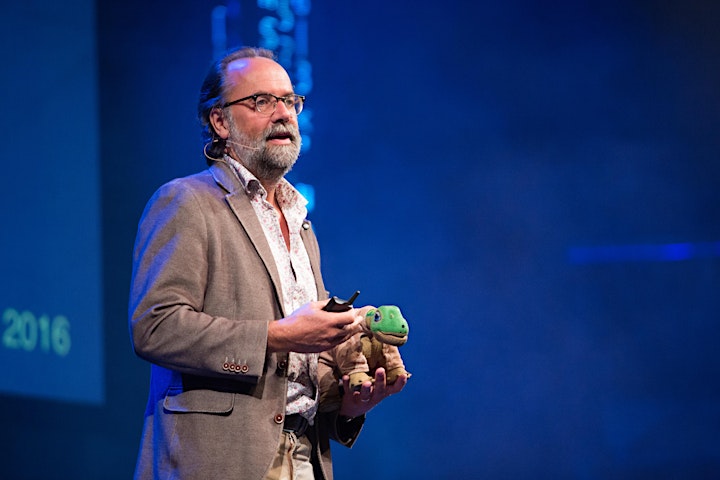 Keynote: Prof. dr. ir. Maarten Steinbuch, University Professor at TU/e
The Netherlands belongs to the world top with our football and healthcare robots. We're number 1 worldwide in high-tech machines and we're a living lab for smart, autonomous and electric cars. We have the most accurate surgical robots in the world, and can do operations remotely that no one else can yet do. But much more innovation is needed if we're to tackle 'wicked problems' like the Sustainable Development Goals. Chip technology is all-important for this. Maarten Steinbuch works with his group on innovations for the automotive industry, the high-tech sector and healthcare, among others. For example, he and his team are working on electric transport, autonomous car and robot technology and nuclear fusion. In 2016, the Technologiestichting STW honoured him as Simon Stevin Meester, the highest award for technical sciences within the Netherlands. In 2013, Steinbuch was appointed University Professor. He's also the scientific director of Eindhoven Engine.
Picture: Anne Reitsma Fotografie
Lulu Chan is Principal System Architecture Engineer in the Automotive System Innovations group at NXP Semiconductors.
Lulu will give an introduction on the role of chips in our current society, focusing on the role of chips in Automotive and Sustainability.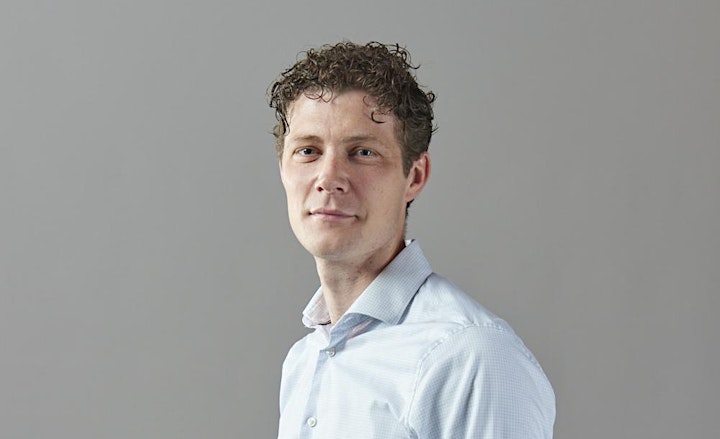 Thijs Kniknie, Development Manager Emerging Markets at ITEC.
The phone of the future is more sustainable, uses energy and scarce materials more efficiently and can be produced cheaply. What kind of technology is needed for this and how can it be applied to fit the huge amounts of chips that go into a phone? I show how we do this, why it cannot be done this way in the future and what innovations will lead to a more sustainable future with electronics.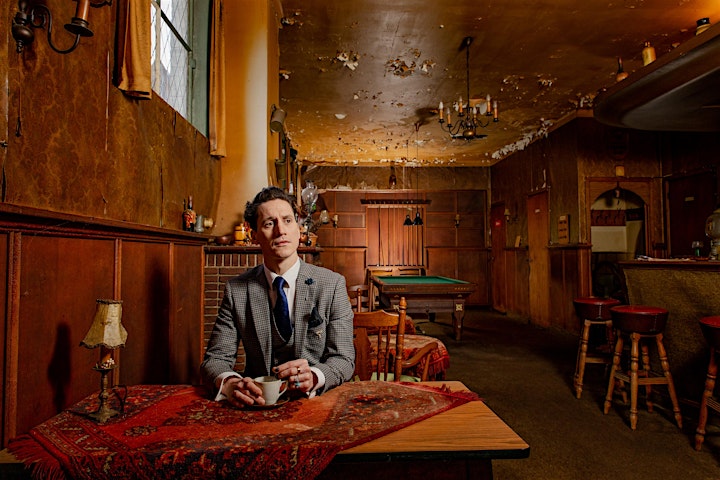 You may have seen Jesse Laport (Mensen Zeggen Dingen) at Lowlands Festival, in a theatre or heard him on NPO radio. As INNOVATE's home poet, he wraps up the evening with a live poem. Solid reflection, wonder and laughter are guaranteed.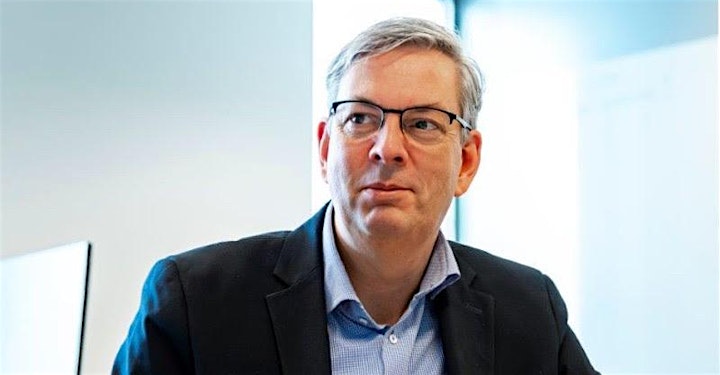 Arno van de Kant, CCO Plant-e.
Plant-e generates electricity directly from the ground. Plants absorb energy from the sun and use it to convert CO2 into organic matter. This organic matter is partially converted to electrons by the micro-organisms present in the soil. We can capture these and generate a current. This can be used to provide electricity to sensors without a battery.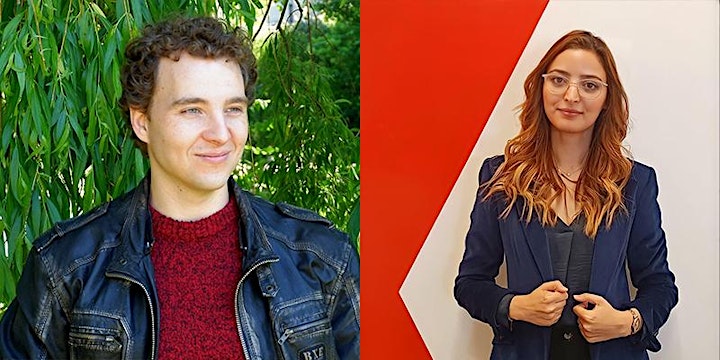 Bram Hesselink, Front-end/Back-end Interaction Specialist in Nexperia's R&D Department and Khaoula Mahzouli, Principle Process Engineer in Nexperia's R&D Department.
"More for less: Efficiency is the key differentiator in our world of semiconductors. But will the way forward still be Moore? Or can we also go for less?"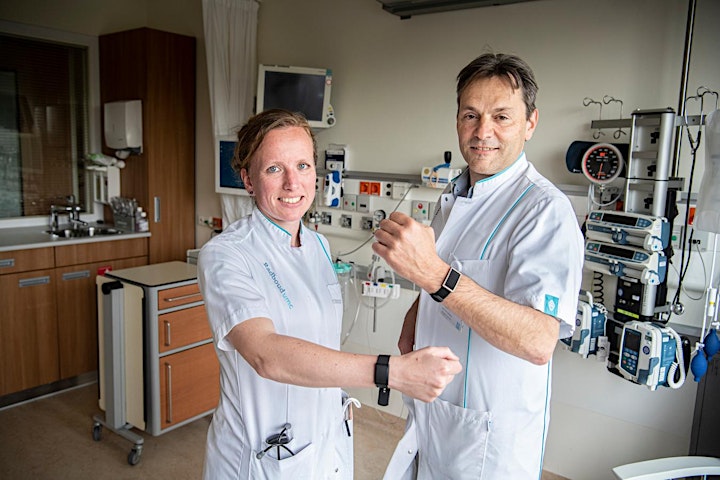 Judith Bonnes, Cardiologist at Radboudumc.
Every week there are 300 out-of-hospital cardiac arrest victims in the Netherlands. Currently, about a quarter of people survive cardiac arrest, the majority of whom are able to function well again in daily life. Unfortunately, this isn't the case for those who suffer a cardiac arrest without anyone nearby to provide help or raise the alarm. In about half of the cases, there's no witness. Technology could help provide timely help for this group too: we're developing a smartwatch that can automatically detect a cardiac arrest and alert the emergency services.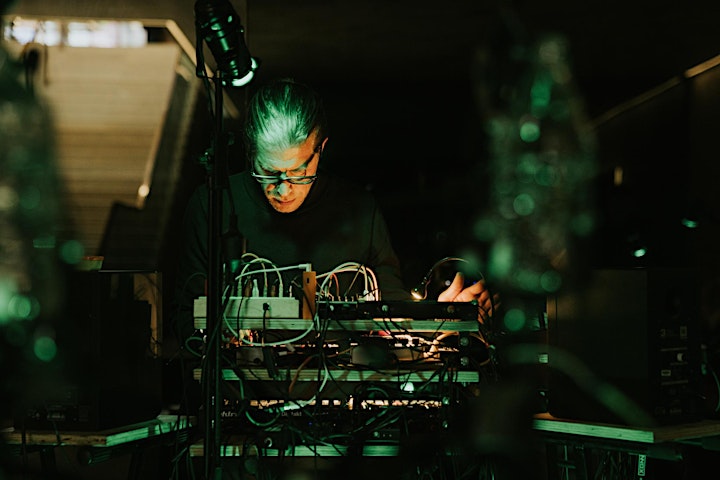 Presentation by Eva Eikhout (BNN-VARA).
INNOVATE is an initiative from Stichting de Innovatiefabriek and is co-sponsored by the Province of Gelderland, Municipality of Arnhem, Municipality of Nijmegen, Rabobank, Industriepark Kleefse Waard and The Economic Board – Lifeport.
Event organizer